Top 3 Accessible Iphone Apps for Your Blind And Visually Impaired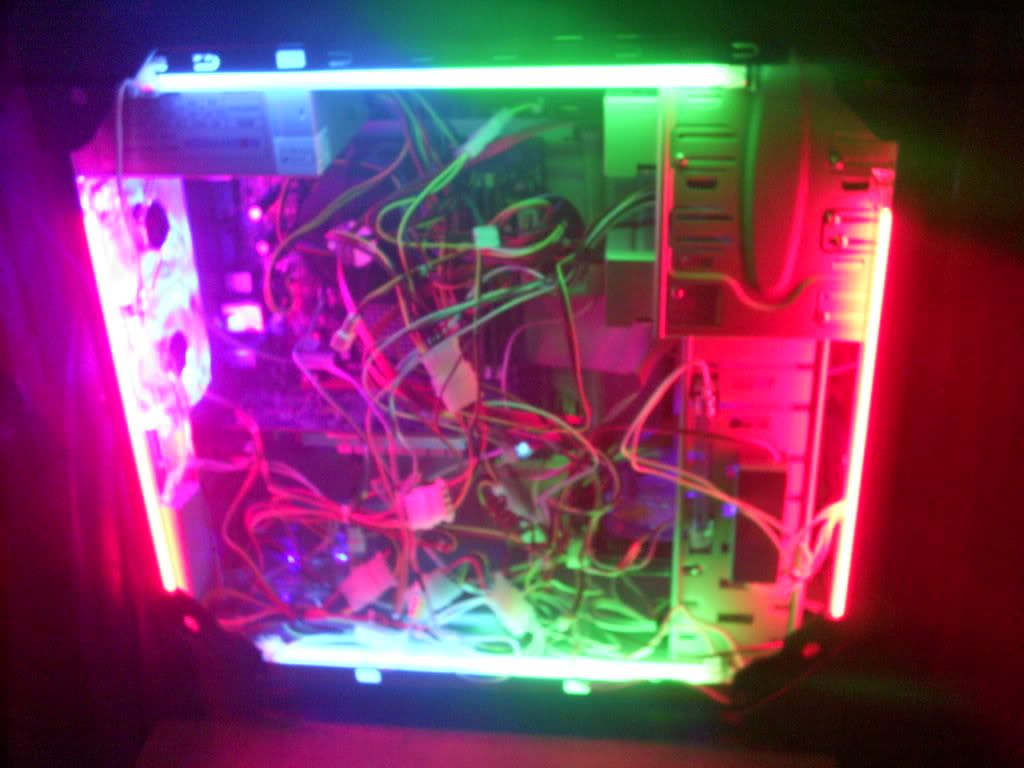 Finally, regular airfare series of Agent M's report ends in a «Boom» in what appears in order to become shattered involving debris scattered across the street and footpath.
The pictures should appear sharp absolutely no blur.
Correctly
in full color and against a solid blue or white background so as not to distract for this subject. Neither the before or after should be the dramatic symbol.
Very present with all systems whether its Android, Microsoft or iOS are the hallmark and connection features like the Wi-Fi, maps, Bluetooth, text, email and multimedia online messaging. The application which is responsible in handling standard SMS and MMS messages is Windows Phone's

pirater compte snapchat

. If anything your texts and picture messages to be able to shown, just launch the Messaging tile and the Threads list will automatically open.

connexion snapchat

The plus icon opens an innovative message, the paperclip icon lets you attach photos to your messages and can activate speech to come up making use of messages when using the microphone icon.

Phone Calls: During your initial setup of the phone, anyone could have the option to import your Facebook friends to your contacts subscriber list. Not knowing fully this particular meant, I went as it anyways. This proved for you to become a valuable feature, seeing I didn't import my old contact list at that point. Clicking on «Phone» on ones home screen brings up your last made, and received calls automatically. From here you can begin typing a number or a reputation on the touch screen keypad, as well as the best matches will begin displaying. I have found call quality great, and my only gripe is which i wish the actual was just a little louder when you are hearing.

In july a associated with leaked photos of this white version of the Galaxy S2 started to seem online. Since that time we have learnt that the handset always be released all over world in the end of September, with orders been accepted from August fifteenth.

Safari. Mobile Safari gets an overhaul, with a real iOS version of the Safari Subscriber. You will be placement e-mail whole text about a story from Safari (as with most browsers, previously, you could email a link), anyone can give a bookmark in order to some «reading list» for later viewing. Tabbed browsing is added towards iPad version, which issue every tablet browser should have, since it is a staple of desktop browsers.

This can be a handy app that allows you to set a small note to seem the the next occasion a particular contact calls you. Additionally, The note can be assigned to multiple pals. So, if you have to to remind all your housemates or colleagues any specific event or task, you can have it appear any time you call one of these experts. The reminder is automatically cleared a person have hang up from the call, the fappening along with an optional after-call window a person to include a new prompt. You can even create a calendar event or find a note thus to their contact inside your phone purchase.

Tablet Talk is a SMS app that allows users to send and receive text messages with a tablet, when using the same mobile used from a smartphone. Tablet Talk

prepares

food by connecting an Android tablet and phone over Bluetooth or Wi-Fi, allowing users to text on their tablet anywhere and whilst. It integrates virtually every feature from a phone's SMS app, as well as providing other useful functions such as Caller ID and quick reply popups. It's a «must-have» tablet SMS Android app for an entire tablet face.

Автор топика запретил добавлять комментарии